Steve Mortimer now heads up Byroads Travel. He has 30 years experience in the travel industry and has been instrumental in the designing and implementation of tours for other well known adventure travel companies to destinations all over the globe. He as a particular affinity with South and Latin America spending much of his free time there and we should expect to feature some unique tours to this region in 2018. Steve's mission is to give his clients a truly immersive experience in whichever country they visit, visiting out of the way places which other tours miss or don't even know about. Our tours for 2017 are to Morocco, Transoxiana and Persia. For those with plenty of time, the Transoxiana and Persia Unveiled tours can be combined. In 2018 our additional destinations are Sri Lanka, Mexico and Cuba in February and March.
South Caucasus – 19 May – 26 May 2019
South Caucasus 16 Days – May 19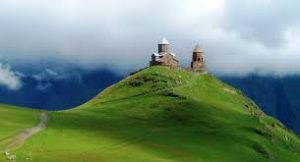 Moroccan Mosaic – September 14 – September 29 – 2017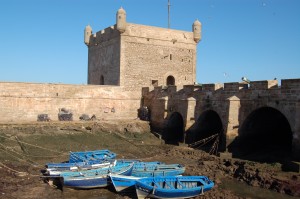 16 Days Moroccan Mosaic – Sep 17
16-Days-Moroccan-Mosaic-Sep-18
Transoxiana – Uzbekistan and the Fabled Cities of the Silk Road – October 8 – October 20 – 2017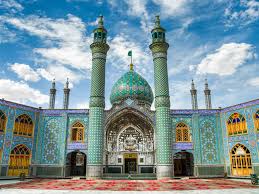 Persia Unveiled – October 23 – November 06 – 2017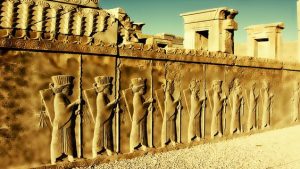 15-Days-Persia-Unveiled-Oct-18
Mexico and the Yucatan – 02 – 16 February 2018
Rhythms of Cuba – 18 February – 03 March 2018
14-Days-Rhythms-of-Cuba-Feb-18
Secrets of Sri Lanka – 15 March – 27 March 2018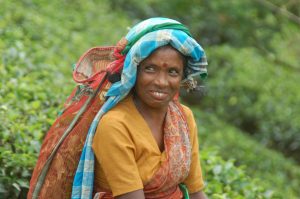 Mongolian Discoverer – 04 July – 17 July 2018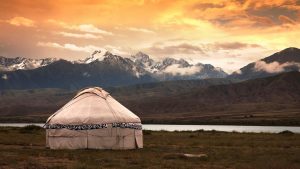 14-Days-Mongolian-Discoverer-Jul-18
Please contact Travel on Q for a booking form (or download it here) and for any other information in relation to these tours. We can book flights, provide travel insurance and assist with visas.